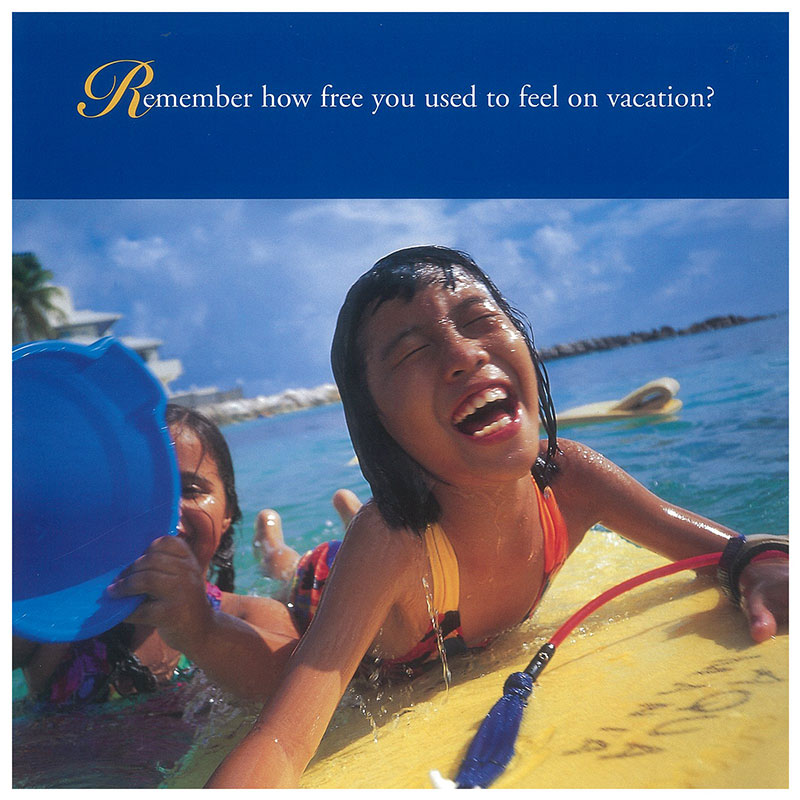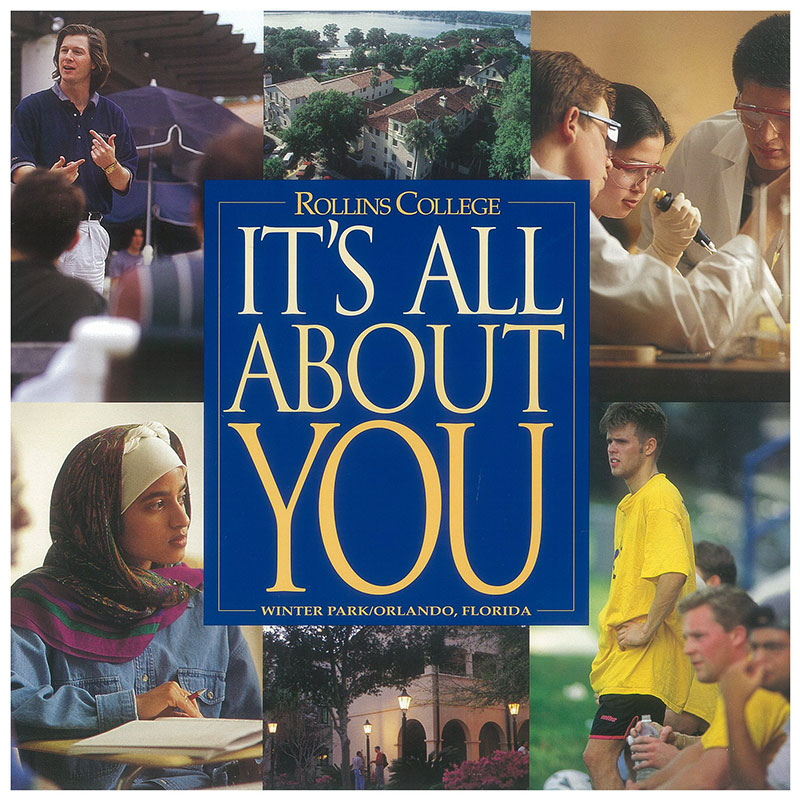 Movado
Pound Dog Copywriting crafts your message straight into your demographic, like this recruitment ad for the luxury watch retailer.
Avon Prospecting Brochure
This campaign used actual representatives, not models, and language that expressed the simplicity and accessibility of selling Avon products.
Avon Development Cover 4
It's challenging to create effective and dynamic training materials – it's even more daunting with a global audience, yet these series of recruitment and marketing guides for Avon's six million global representatives was well-received.
Avon Foundation – Reese
Another major part of the Avon Foundation's anti-domestic violence campaign featuring award-winning actress Reese Witherspoon.